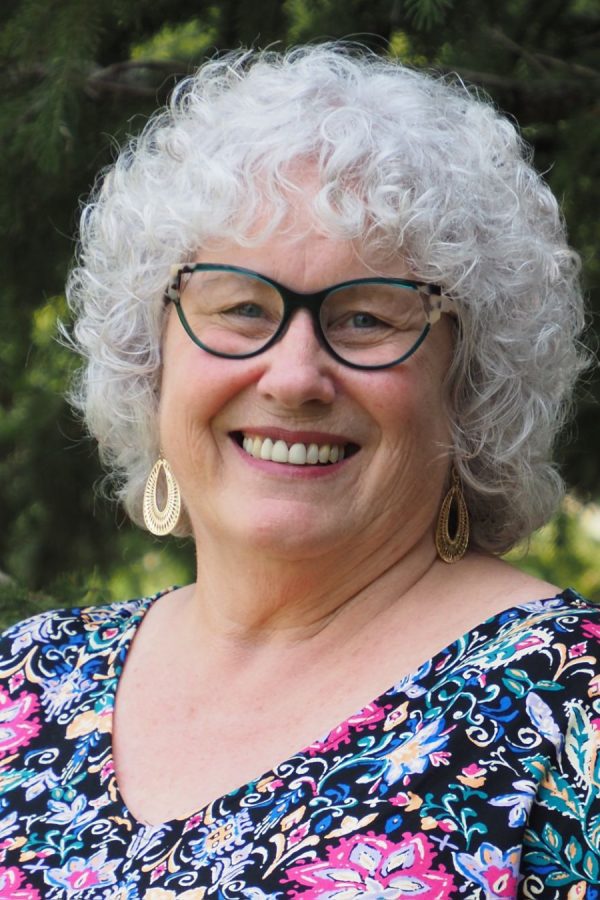 Owner/Clinical Director/Counsellor
Dianne Kuglin: Offering Virtual and In Person Individual & Family Counselling, Coaching & Consulting
Dianne is Certified Professional Counsellor (CPC), Canadian Certified Addiction Counsellor (CCAC) Counselling Therapist (CT) and Professional Member of CCPA. She is dedicated to helping people see and live their life differently. She holds a Master's degree in Counselling, has a Master of Arts Degree in Leadership and Management, an Addictions Counselling Diploma, and is a trained professional life coach with a background in small business. Dianne is experienced in counselling people with addictions, dysfunctional family problems, codependency, adult-child issues and couples who are experiencing turmoil in their relationships from infidelity to trust and communication problems. Dianne is welcoming to individuals, couples and families who want to realize their personal, relational, spiritual and professional goals.
Dianne is devoted, motivated and passionate about helping people focus on what brought them to her with an authentic, caring, and genuine nature. Dianne is ready to help with the difficulties you're encountering in your life from counselling to coaching to consulting services.
Prices are shown exclusive of taxes.
GST is charged on all services.